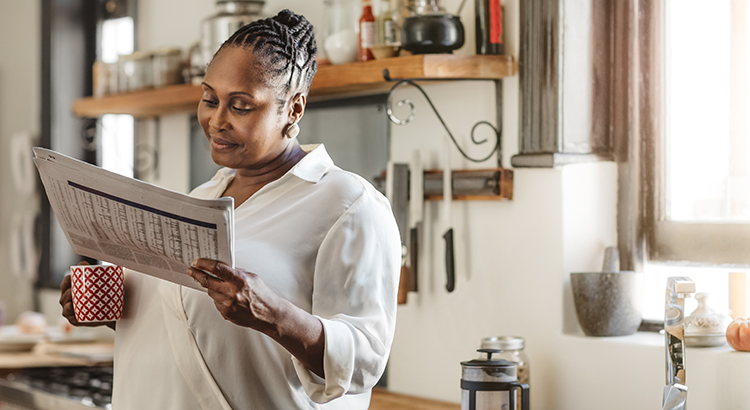 If you've been following news about inflation and mortgage rates, you may have come across recent reports about the Federal Reserve's decision. However, it can be challenging to decipher what this means for you and your plans to buy a home. Here's a breakdown of what you need to know.
Inflation and the Housing Market
Despite the Federal Reserve's efforts to reduce inflation, the latest data indicates that the inflation rate is still above the target of 2%. As a result, the Fed decided to raise the Federal Funds Rate, citing a need to cool down an economy that had bounced back after the 2020 coronavirus recession. While the Fed's actions do not directly dictate mortgage rates, they can influence them and played a role in the cooling of the housing market last year.
How This Affects You
High inflation results in increased everyday expenses such as gas and groceries. By raising the Federal Funds Rate, the Fed is attempting to reduce inflation, which could ultimately lead to lower mortgage rates and greater affordability for homebuyers. Typically, mortgage rates are high when inflation is high, but experts believe they will decrease as inflation cools.
Where Experts Predict for Mortgage Rates and Inflation
Going forward, both mortgage rates and inflation will continue to impact the housing market. Experts such as Lawrence Yun, Chief Economist at the National Association of Realtors, and Mike Fratantoni, Chief Economist at the Mortgage Bankers Association, predict that mortgage rates will decrease as inflation cools. While the future of mortgage rates remains uncertain, it is advisable to seek insights from a trusted real estate advisor who can provide expert guidance and help you understand the implications of changes in the housing market.
Bottom Line
While the Federal Reserve's decision may seem confusing, understanding how inflation affects mortgage rates is crucial when planning to buy a home. If inflation decreases, mortgage rates are likely to trend downwards, and it's advisable to seek the guidance of a trusted real estate professional to keep up with the latest developments.